SESSION DETAILS
CHECK OUT OUR WEBSITE AT
WWW.KALEAPHOTO.COM
CONTACT US AT 317-294-6216 OR ALOHA@KALEAPHOTO.COM
Packaged to pamper, all photo-shoots include unique sets, beautiful lighting, flattering posing, professional photographers, makeup artists, hair stylists and digital retouching.  We enable your true beauty to shine.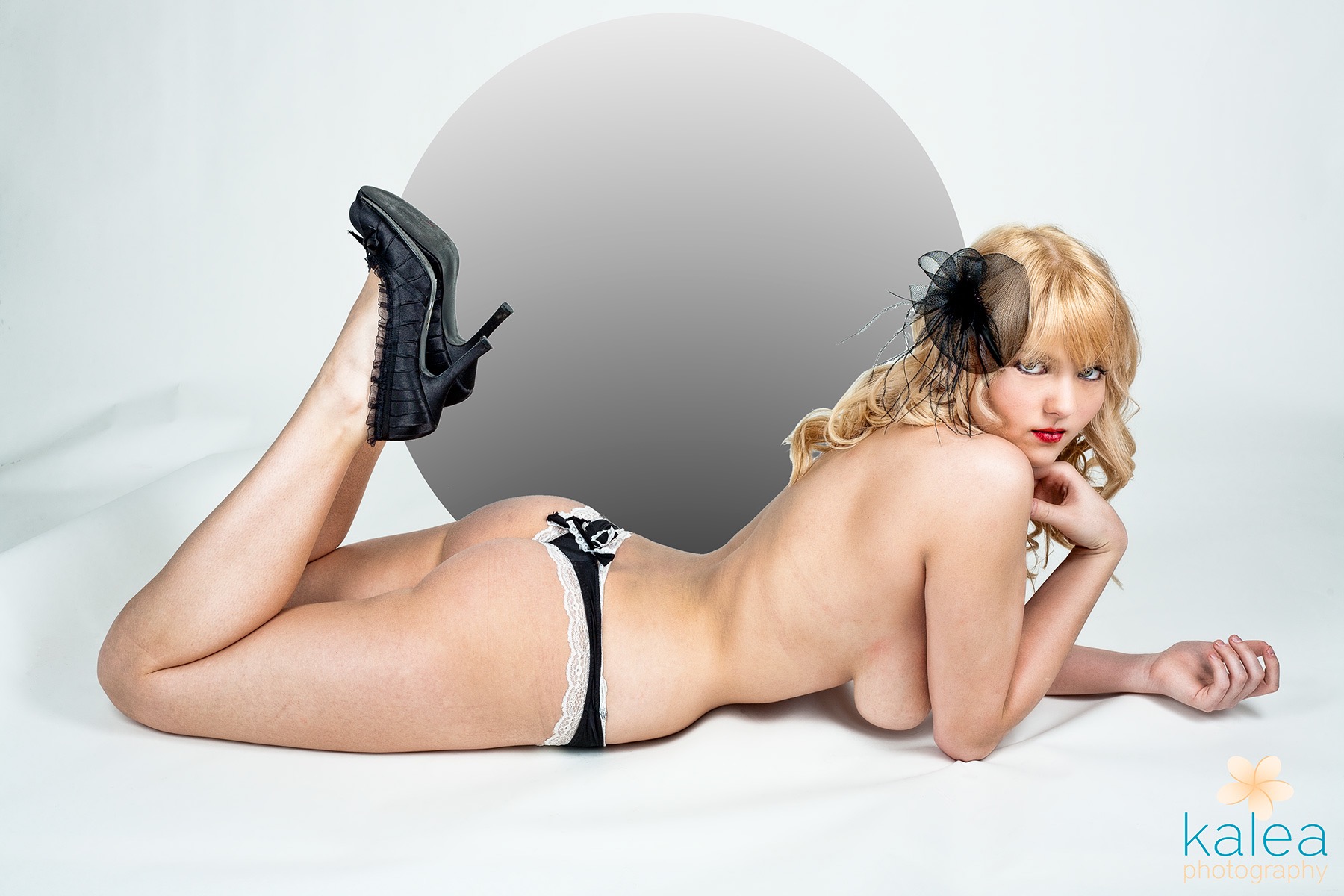 Feeling nervous or self conscious about having an Intimate session ? There's no need to worry, it's natural to feel this way.  We will guide you through each pose and know exactly which angles to capture for all body types that best exemplify the beautiful woman you are. There is no need to know how to pose, you won't have to do any performing.  We'll show you how to get those sultry bedroom eyes, sexy poses and enticing looks.
Most sessions involve approximately 1-2 hours of shooting which allows plenty of time to unwind and feel comfortable. So leave everything up to us … relax and enjoy yourself!